SPECIALIST FOR CUSTOM-MADE PRODUCTS
MATTRESSES, POLSTER SUPPORTS for Tinny Houses, Mobile Homes, and Caravans
Tiny Houses – a new social movement in Europe that appeals amongst others to an environmental awareness and to a more conscious lifestyle. We follow this movement and support you with.
high quality, certified organic mattresses – For your private projects
in custom-made sizes and shapes
at reasonable prices!
Gladly shipping directly to your home
Customizable for Your Tiny House and Caravan
We combine exceptional craftsmanship with a commitment to quality service.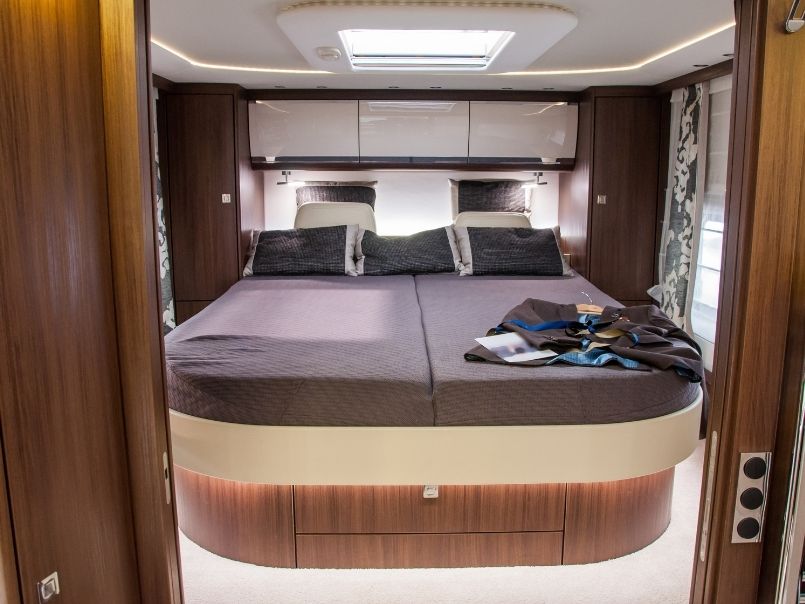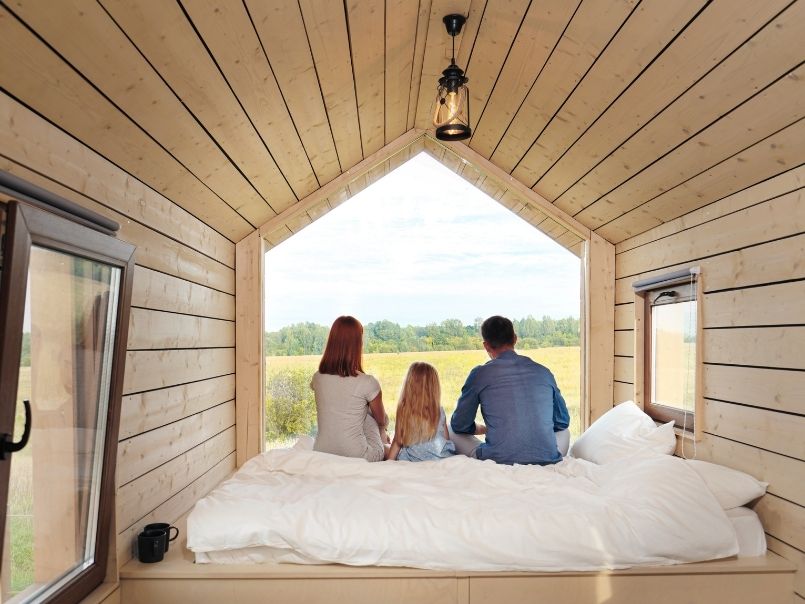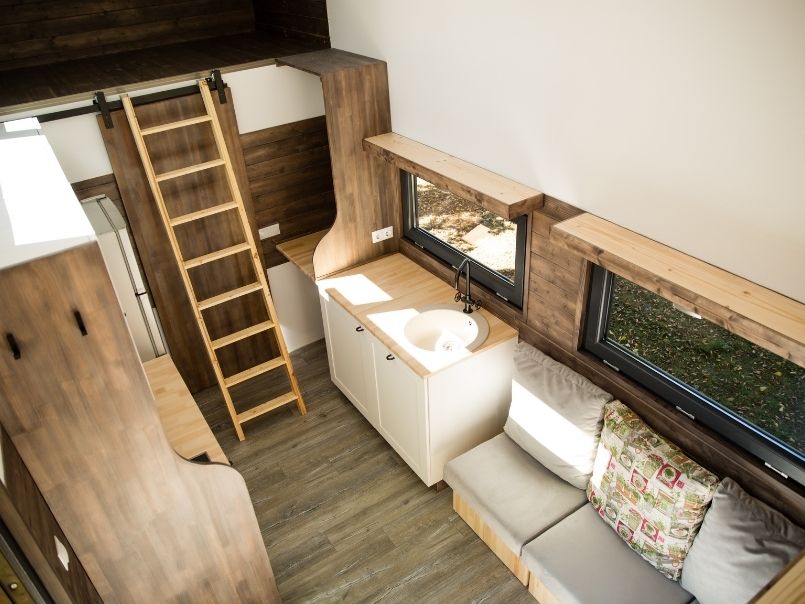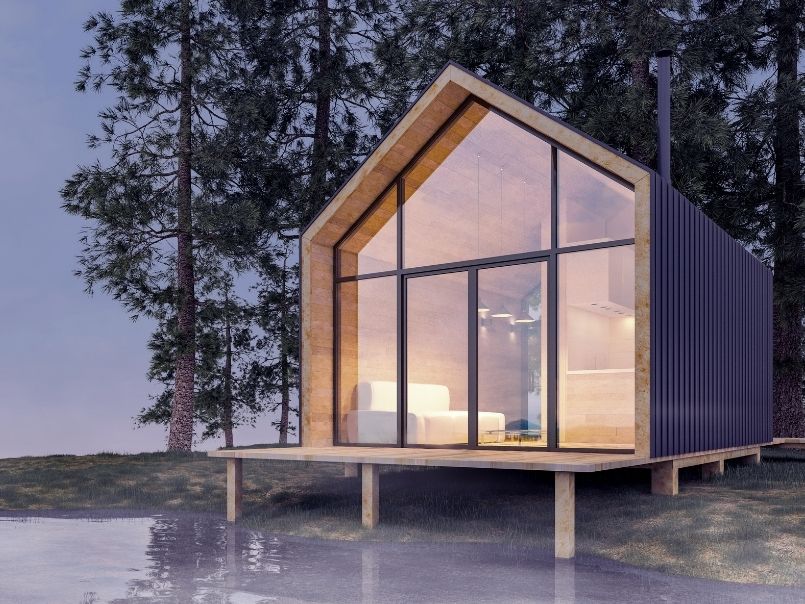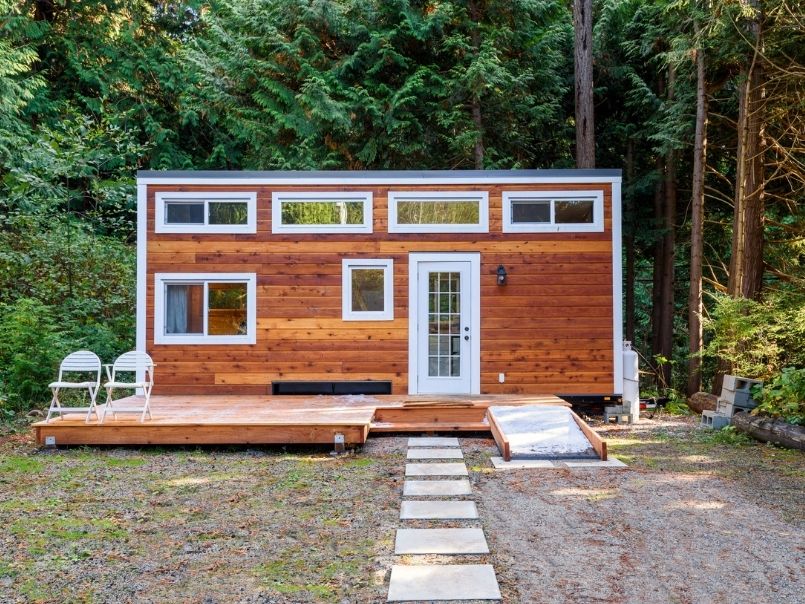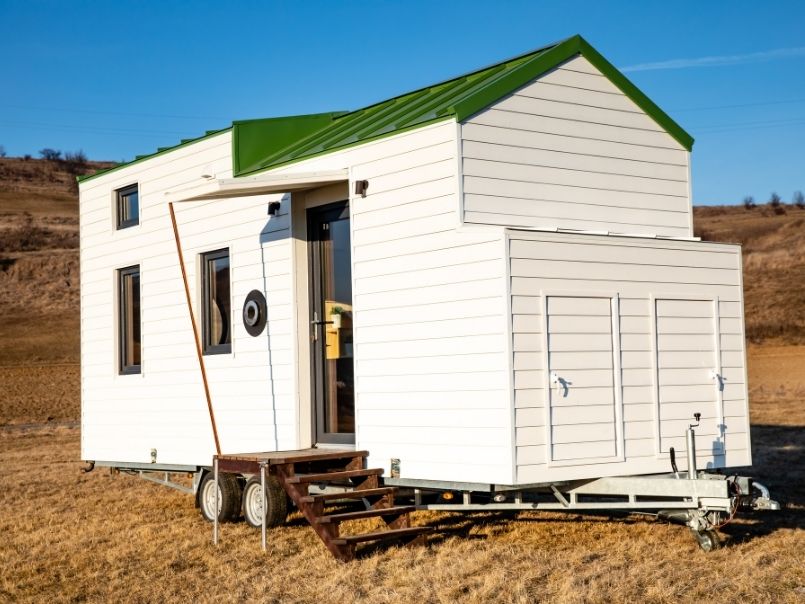 Use the space in your tiny house, mobile home, caravan efficiently – you can count on us!
To get in contact with us just use the contact form on this website.